I would love to help you make your creative ideas a reality! In the past years I've worked on personal commissions and larger projects for companies. 
I love to make art for

; Children's books, Stationary & Birth(day)cards, Boardgames, Kids wall art, fabric patterns, Cookbooks & Food Magazines!
If you have an idea that could fit my work
please get in touch through e-mail for a
free
phone call to chat about your ideas or a personal quotation. 
(I speak English & ik spreek Nederlands)
I usually divide my work process into 3 parts; a
sketch phase
,
colour phase 
and
final phase
. With larger projects I'd love to discuss your feedback on the design in these phases.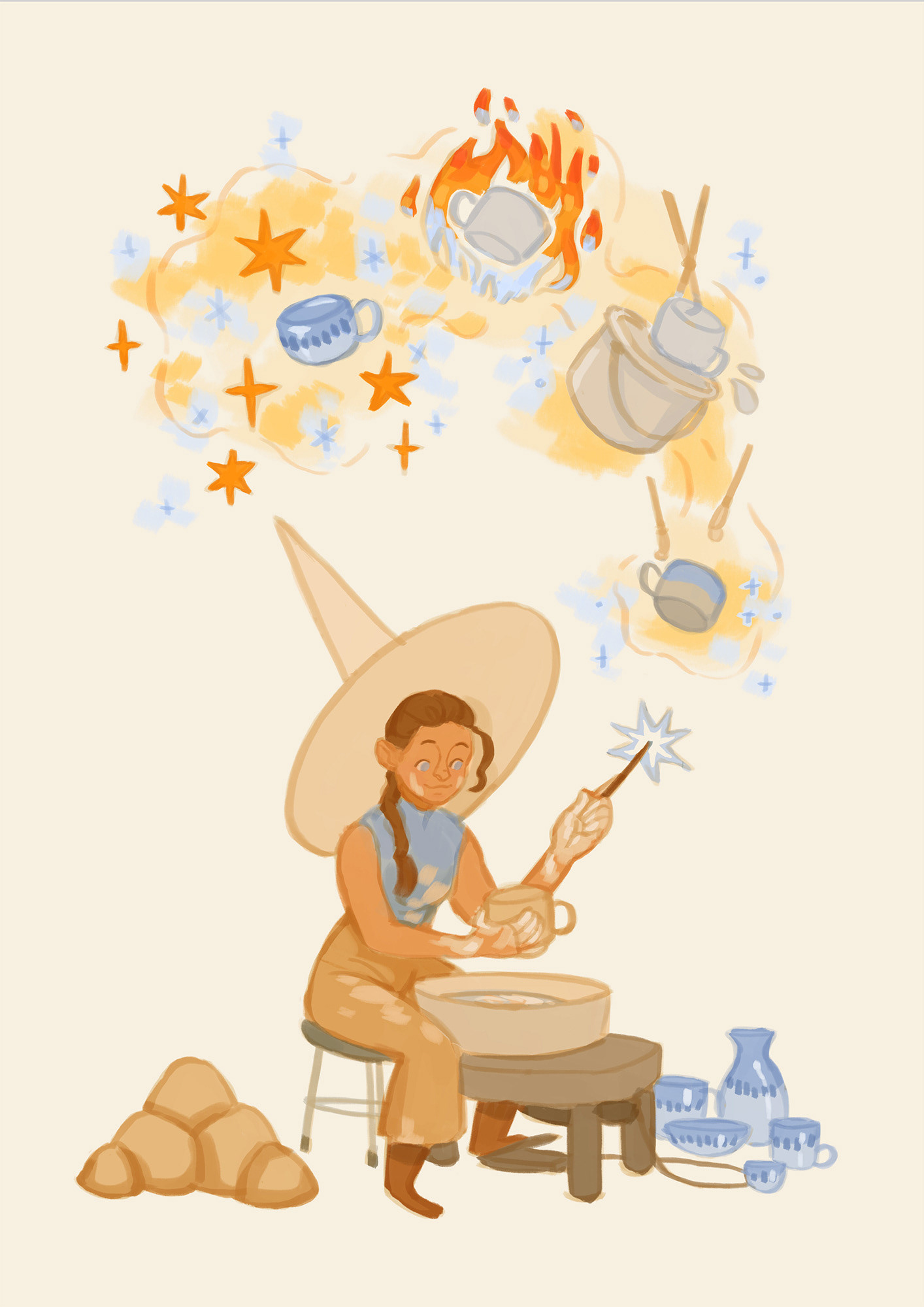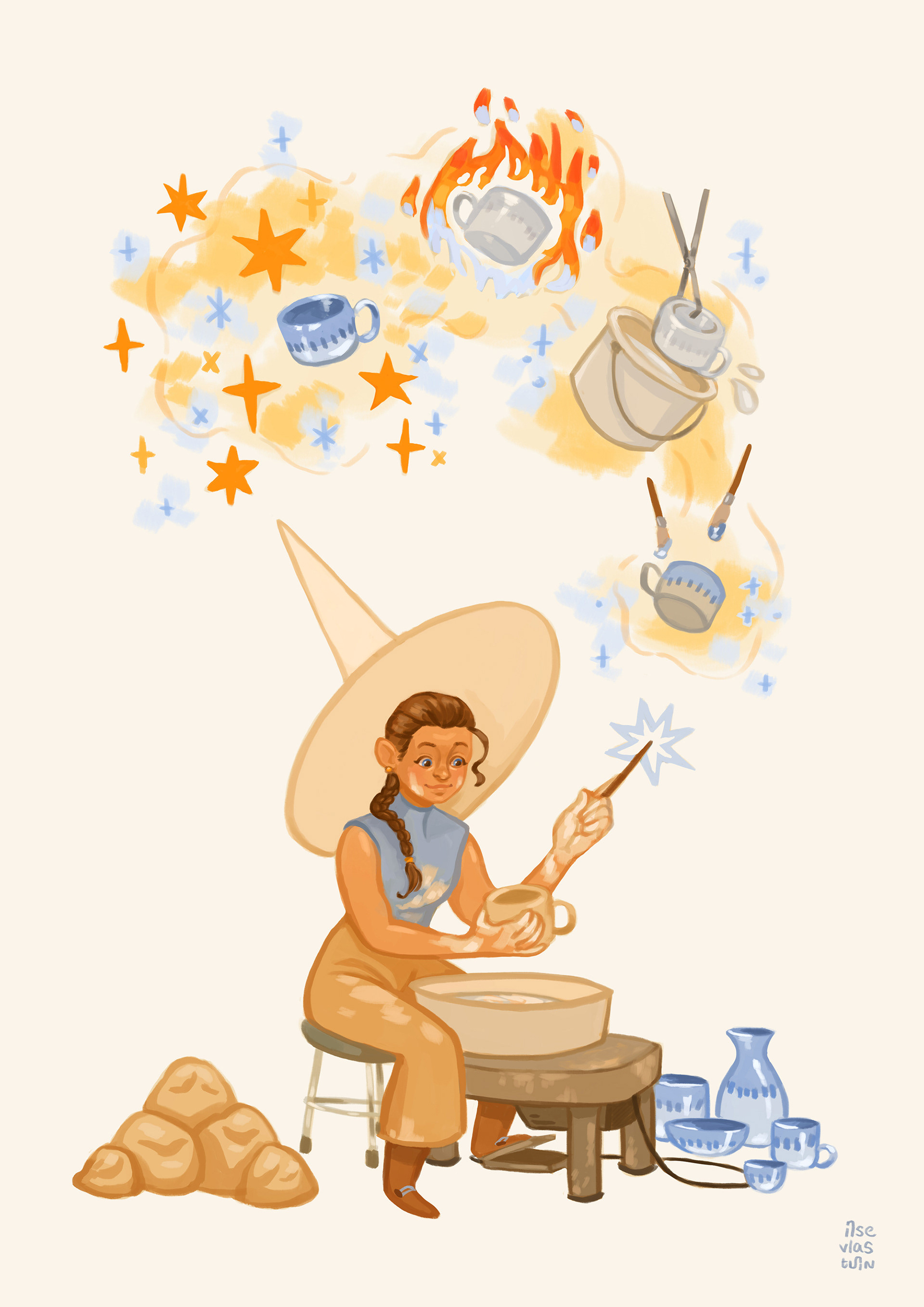 BTW informatie - VAT information 
NL - 
Vanwege de KOR regeling hebben mijn facturen geen BTW vanaf April 2023
ENGISH - Due to TAX regulations in Holland I'm not VAT liable as of April 2023
Thank you considering me.